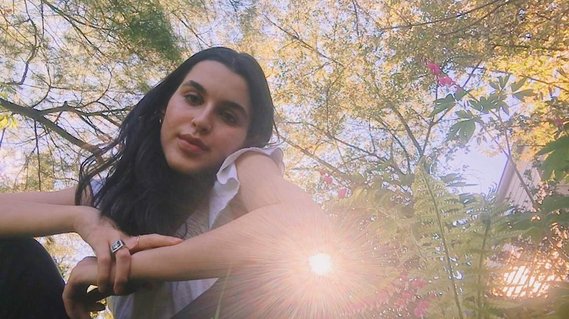 GILLAN COHEN is a fashion, portrait, and events photographer based in NYC and Northern New Jersey. She recently graduated from Columbia University with a B.A. in art history.
For inquiries, please email grc2130@columbia.edu.

AWARDS
Regional Scholastic Gold Key for Art Portfolio "Contrast + Harmony" (2019).
National Scholastic Gold Key for "Miles and the Birds"(2018).
Regional Scholastic Silver Key for "Zoe in New York" (2018).
Regional Scholastic Honorable Mention for "Ty/No Signal" (2018).
CLIENTS
Columbia University Bacchanal, Americana Models, Pura Vida Bracelets, Weathered Signs, Gotham Clothing, Danny Cole Brand, Lana Para, 1:Face Watches, Be Bona Fide.